It happens to all of us.
The little voice in our head can be SO critical when we get trapped in the game of comparison.
"I'm not enough…"
"I'm too much…"
Whether we are comparing ourselves to people we see on social media, on TV, our neighbor down the street, or even comparing to our former selves – these thoughts tend to be more critical than not.
Comparisons can take a significant toll on our self-esteem. And when we feel low about ourselves, we tend to feel low about the world around us.
However–just because we've all been there does not mean we have to stay there!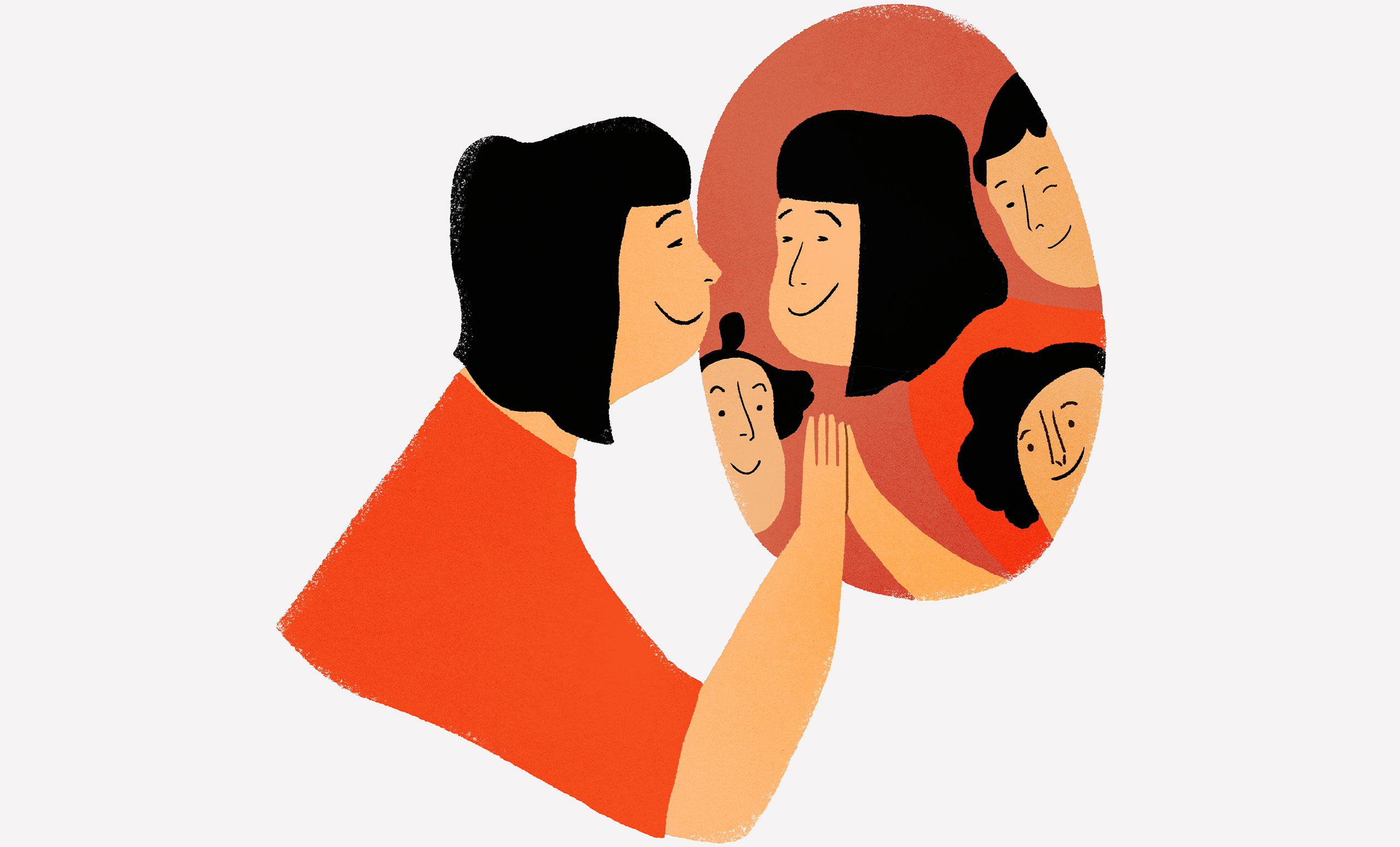 How to break away from the comparison game:
". . .You are like no other being ever created since the beginning of Time, You are incomparable. "

–Brenda Ueland
Like to learn more? Ready to start (or continue growing in) the journey of improving your self-esteem & body image? Please do not hesitate to reach out and ask for help.