Baby refusing to sleep? Teething throwing everything off? Can't catch up on housework? Feeling like the default parent?
The more overwhelmed and stressed you feel, the more your baby will feel it.
When you take the time to regulate your emotions before tending to your children, it will be easier for them to regulate theirs.
Here are some tips to give yourself a "reset" when you've been feeling overstimulated.
The components of an effective reset include:
Something to calm the nervous system

Something that shifts your mind frame

Something that brings you joy

Something that feels productive

Delegation of a responsibility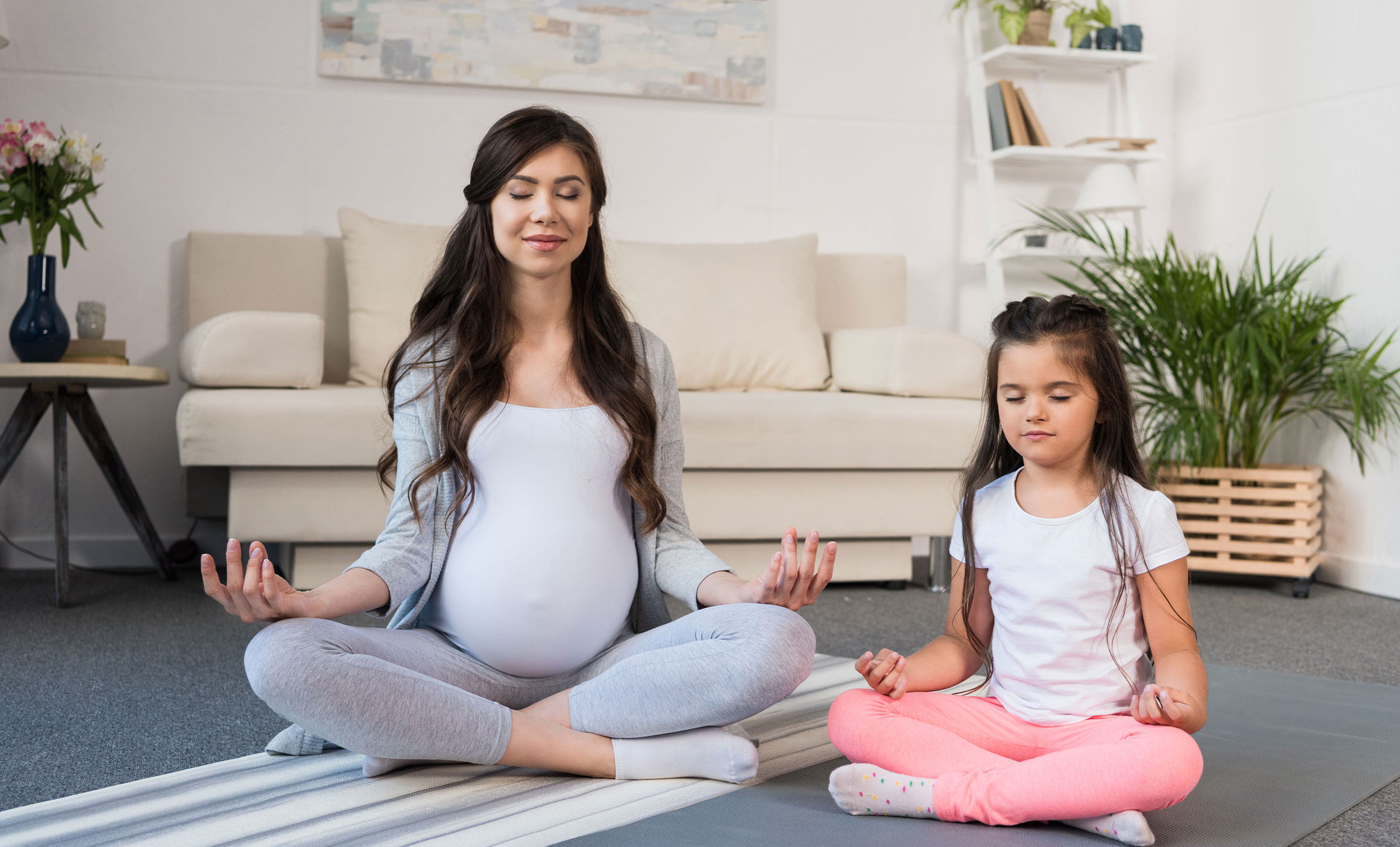 ONE: CALMING YOUR NERVOUS SYSTEM –
This can be done quickly, but it is a crucial first step in the reset process. When feeling overwhelmed, slowing down the racing thoughts is key. A few ways to regulate your system include:
Deep breathing

Progressive muscle relaxation

Stretching with closed eyes

Aromatherapy using essential oils

Going for a walk/spending time outside
TWO: SHIFTING YOUR MIND FRAME –
The goal here is to shift the negative talk or self-blaming thoughts to more positive and grateful ones. You can do this several ways, including: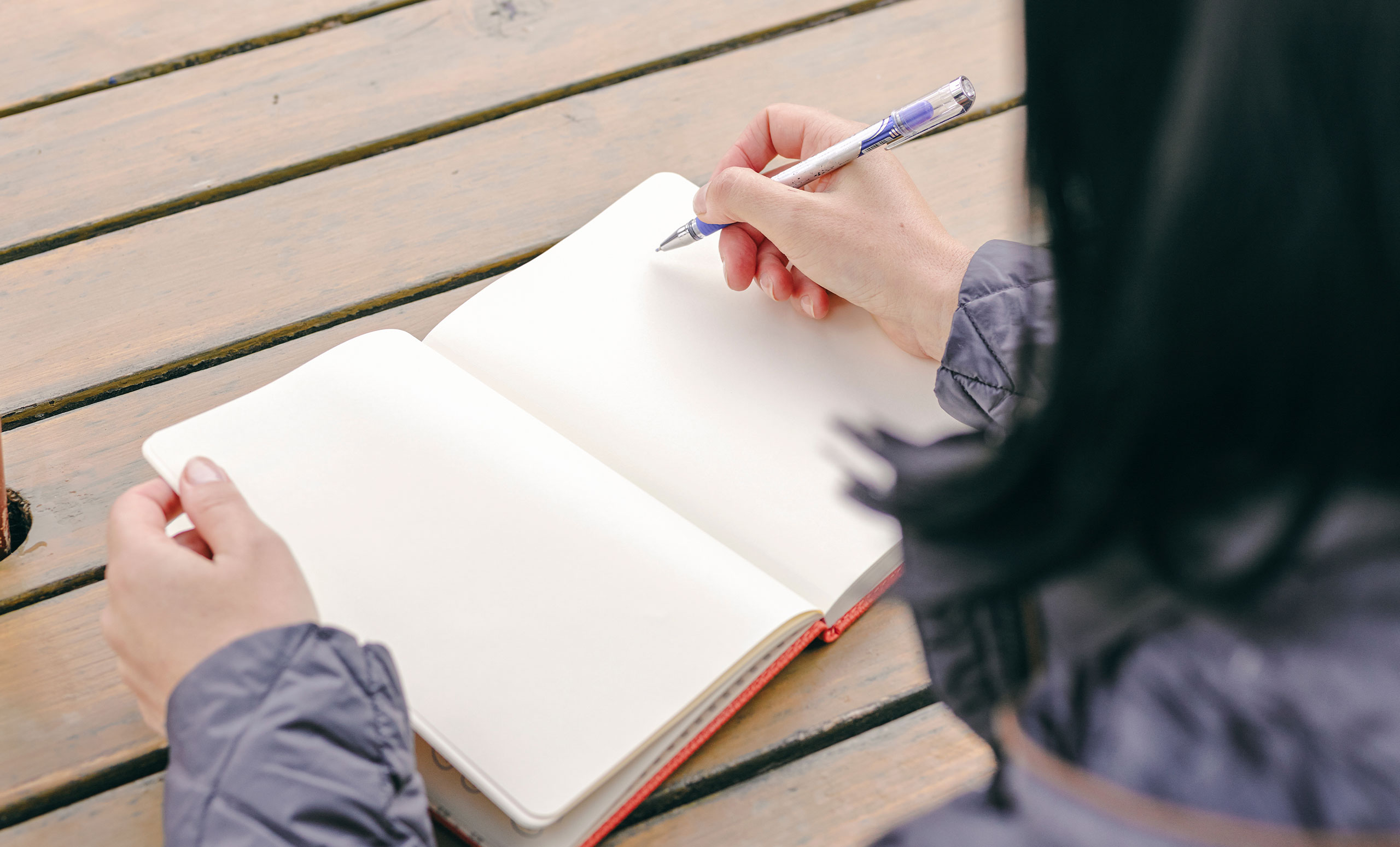 THREE: ENGAGING IN SOMETHING THAT BRINGS YOU JOY –
This one is less of a guide and more of an encouragement, as only you know what makes you happy. A few loose suggestions:
A fresh cup of coffee or tea

Outside activities: running, walking, gardening, swimming

Knitting/crocheting

Singing along to your favorite songs

Taking time to engage in skin care/self-care

Getting lost in a Book

Catching up on a show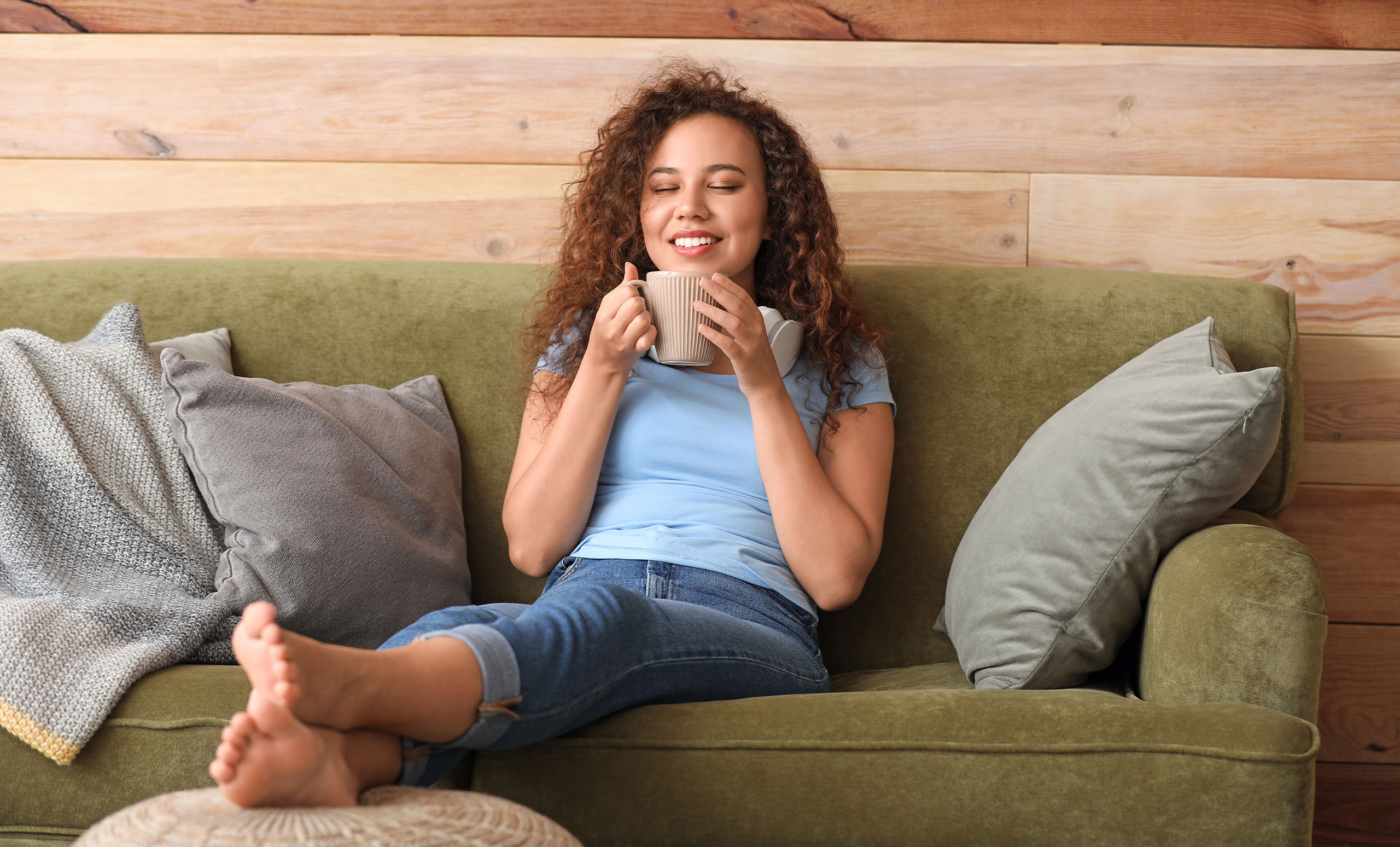 FOUR: DOING SOMETHING THAT FEELS PRODUCTIVE –
A big piece of what leaves moms feeling swamped and overwhelmed most of the time is the never-ending to-do list and the need for more time or energy. Knocking off a quick task on your laundry list of chores can help to give you an instant feeling of accomplishment! Some quick tidying-up recommendations:
FIVE: DELEGATING A TASK –
This is very similar to tip number 4 (doing something that feels productive). When we can clear things from our plate by asking for and accepting help, it can lift some of the weight of ongoing responsibility. Though this can look different for everyone, here are a few ways to put this into practice:
Ask if a trusted loved one can keep an eye on the baby for 2-3 hours so you can get work or relaxation done

Ask your partner to take over meal planning for the week

Ask a neighbor to take turns carpooling the kids to/from school

Order your groceries online/for pick-up to knock out the time it takes to grocery shop
Remember Mama, like they tell you on the airplane, you must put your oxygen mask on first before helping others. The more you refill your bucket, the more you will have to pour out onto your children.