About Claire
Claire is a licensed mental health counselor with more than 40 years of clinical experience. She pulls from a variety of approaches, based on the unique needs of each individual client. These approaches might include Person-Centered Therapy, Dialectic Behavioral Therapy, and Cognitive Behavioral Therapy and more.
She states: "My best attribute is my caring nature . . . and I am a good listener." This was enhanced by spending ten years working as a Hospice Bereavement Counselor. There, Claire walked through the end-of-life process with both patients and their family members. A heart-felt passion for her, bereavement counseling continues to be a primary focus of her practice at Growth & Recovery.
Over the years working in a hospital crisis unit, in-patient detox, DUI-instruction, and outpatient mental health, Claire has experience with all ages and diagnoses. In addition to grief work, she offers individual and couples therapy to address anxiety & stress reduction, ADHD, codependency in relationships, caregiver stress, and mental health wellness for older adults.
She believes also in treating the mind-body connection and taking a holistic approach. For the last 25 years, she has practiced Tai Chi and Yoga which aid in facilitating progressive relaxation, deep-breathing, and mindfulness techniques into sessions when requested.
Claire graduated from FSU with a BA in Psychology and then obtained a Masters in Political Science. Later she obtained another Masters Degree in Rehabilitation Counseling based on Gestalt therapy.
Offering weekday daytime appointments, Claire has immediate availability for new clients. She accepts United Healthcare insurance and private pay arrangements, with other insurance panels pending.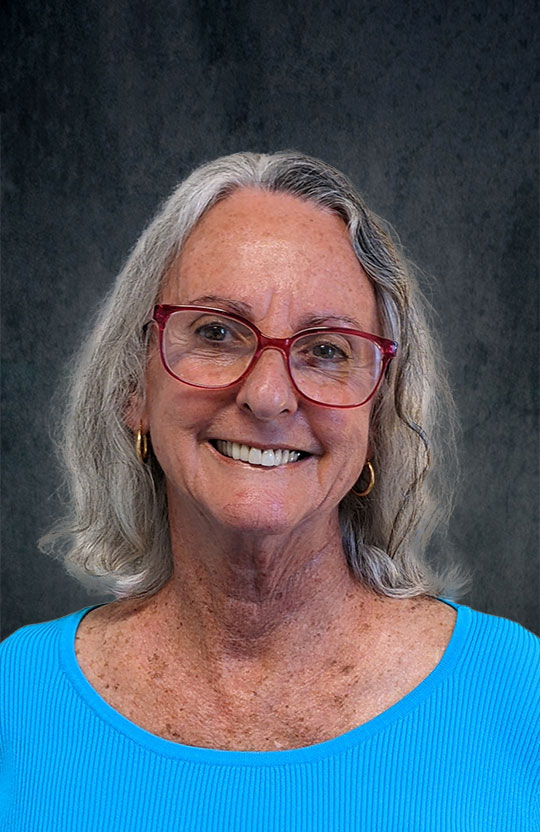 "My best attribute is my caring nature . . . and I am a good listener."
"My best attribute is my caring nature . . . and I am a good listener."
Our Location
Our office is conveniently located in Hunting Creek Pointe office park, just a half-mile from the Little Road/Hwy. 54 intersection in Trinity and within 10 miles of Odessa, New Port Richey, Port Richey, Palm Harbor, East Lake, Tarpon Springs, Bayonet Point, and Hudson.
Contact Form
If you would like to make an appointment with Sasha Bartunek, fill the form and we will reach out to you.