General prevalence
General prevalence
The National Center on Drug Abuse tells us that in 2020 in the United States:
59 million or 21.4% of people ages 12 and older have used illegal drugs or misused prescription drugs within the past year.

With alcohol and tobacco included, 165 million or 60.3% of Americans ages 12 and older currently abuse drugs.

Over half of Americans increased their alcohol consumption during COVID-19 lockdowns.

140,557 Americans die from the effects of alcohol in an average year.
"Monitoring the Future" is a survey given annually to students in 8th, 10th, and 12th grades by the National Institute of Drug Abuse (nida.nih.gov). From February 2022 through June 2022, investigators collected 31,438 surveys across 308 public and private schools in the United States. The 2022 survey found that adolescents most commonly reported use of the following substances in the past year: alcohol, nicotine, and cannabis.
| Substance | 8th Grade | 10th Grade | 12th Grade |
| --- | --- | --- | --- |
| Nicotine (vaping) | 12.0% | 20.5% | 27.3% |
| Cannabis | 8.3% | 19.5% | 30.7 |
| Alcohol | 15.2% | 31.3% | 51.9% |
| Other illicit drug use | 4.9% | 5.7% | 8% |
Pasco County statistics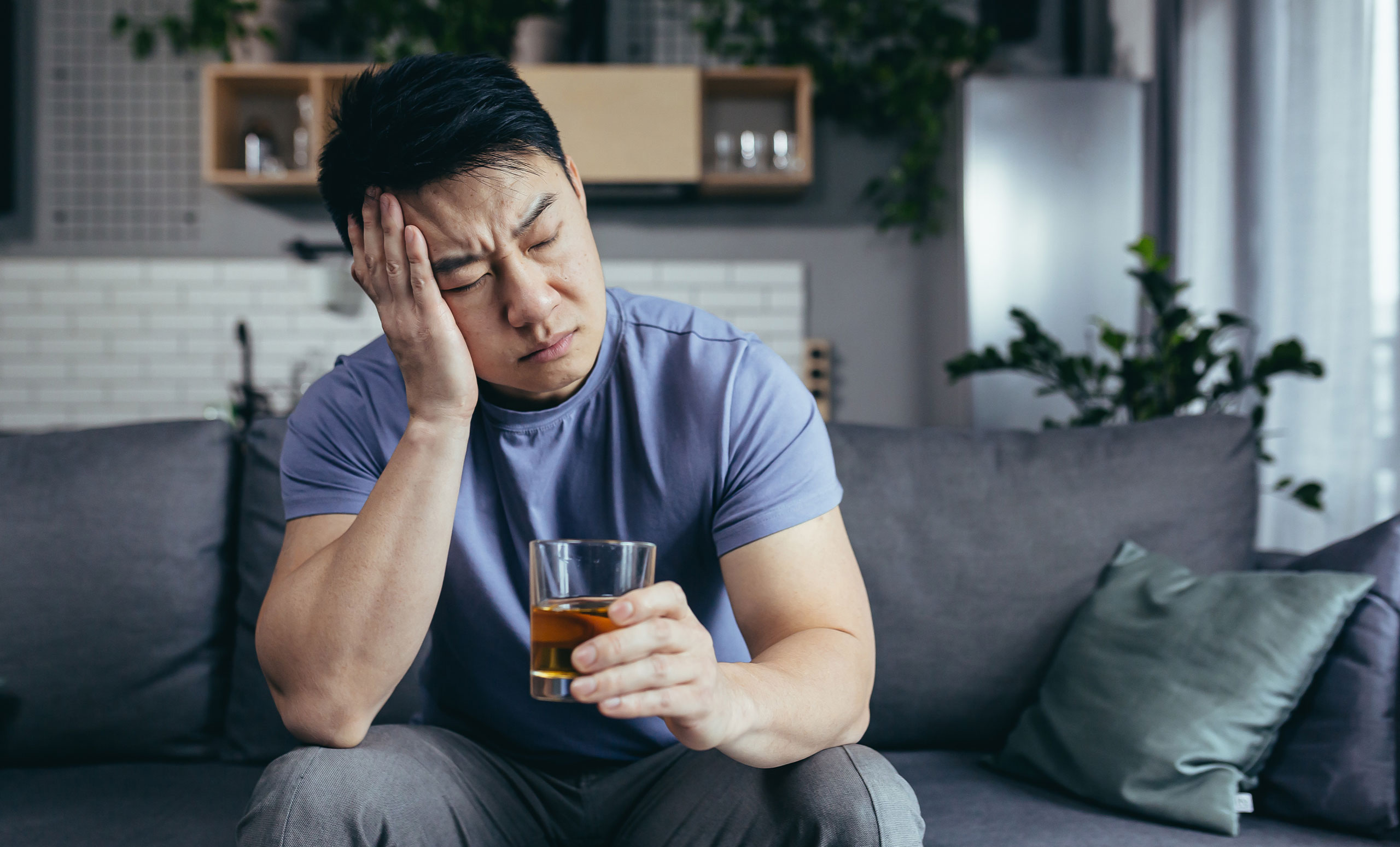 As seen in the table below, alcohol use rates for high school students are significantly higher than the state average while the use for middle school students is slightly lower.
2020 FYSAS Alcohol Use Pasco County's Vs. State Rates
FL Dept of Children & Families / Fl Youth Substance Abuse Survey 2020
| Measure | Pasco Middle School | Pasco High School | Florida Middle School | Florida High School |
| --- | --- | --- | --- | --- |
| Alcohol-lifetime use | 22.1% | 52.4% | 23% | 44.9% |
| Alcohol-past 30-day use | 8.1% | 25.4% | 8.2% | 19.9% |
| Binge drinking-past 30-day use | 2.5% | 10.1% | 3.4 | 9.2% |
| Think it is wrong to drink on a regular basis | 89% | 66.9% | 81.1% | 82.8% |
In addition, 2020 FYSAS data revealed that approximately 13.4% of Pasco high school students reported smoking marijuana before or during school in the previous 12 months. This, too, is significantly higher than the state average.
The Pasco ASAP Needs & Coalition Capacity Assessment (January 2021) notes the rate of amphetamine prescription drug use among middle & high school students is also significantly increasing.
Alcohol is one of the top drugs of choice, with nearly 20% of Pasco County adults being considered excessive drinkers.
The 2021 ASAP Assessment review of county data shows drug poisoning to be the leading cause of unintentional injury hospitalizations among youth ages 15 – 19.
Pasco County is in the top 10 counties in Florida with the highest fatal overdose rates. The Pasco Sheriff's Office Data from 2019 – 2020 shows a 71% increase in adult overdoses during this time, with heroin and fentanyl the most common causes.
Treatment Options
When treating an addiction, many factors are taken into consideration when determining level of care.
Levels of care range from detox to residential treatment programs, partial hospitalization programs (PHP), intensive outpatient programs (IOP), individual, family, and group counseling, and peer support.
Different modalities to treat substance abuse disorders include motivational interviewing, cognitive behavioral therapy, acceptance and commitment therapy (ACT), solution focused therapy, 12-step recovery in community, SMART recovery meetings, and more.
What we offer at Growth & Recovery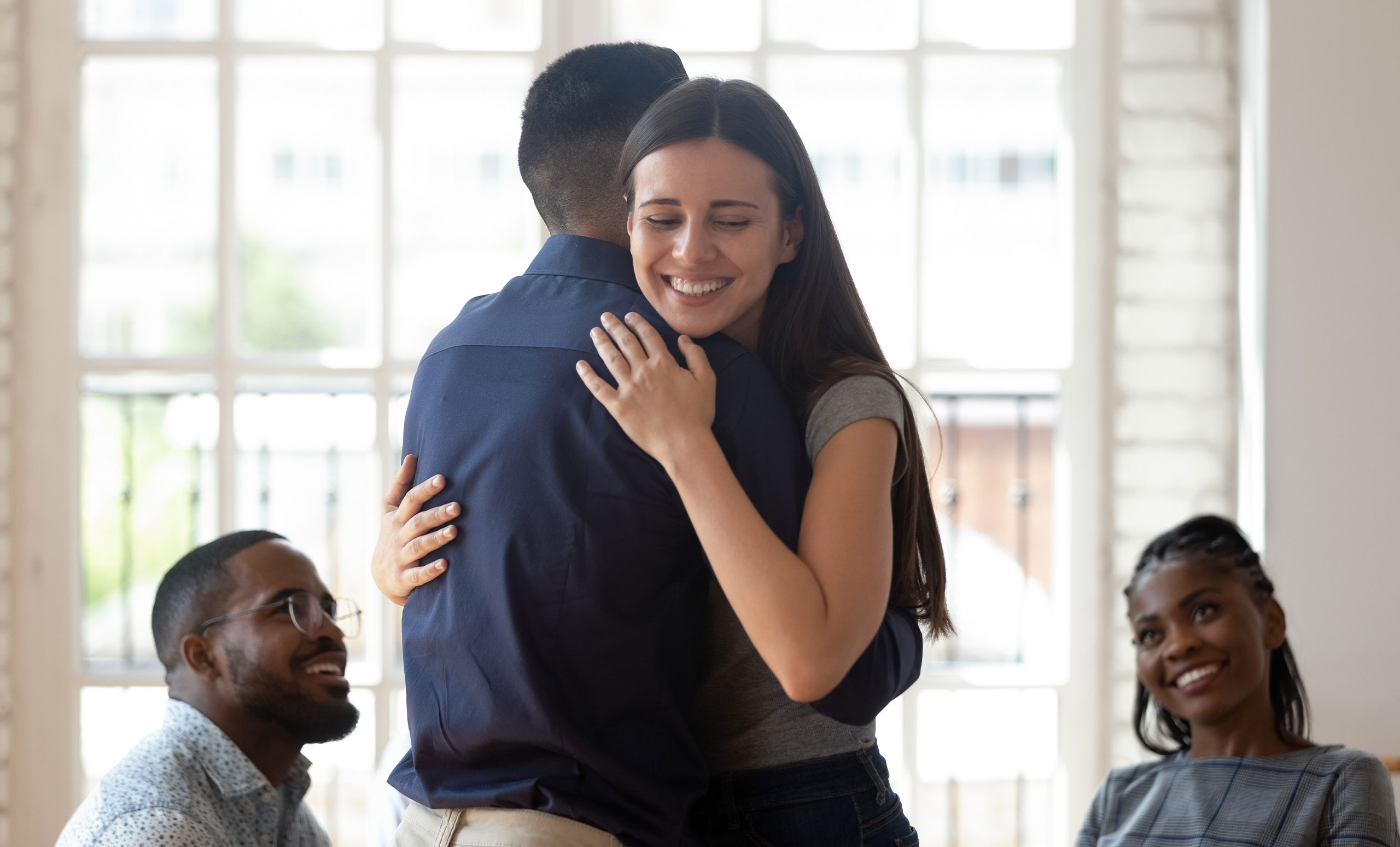 Individual outpatient counseling is available with highly-trained clinicians such as Richard Ehrhardt, LMHC, who, himself, has been sober for 15 years. Rich approaches treatment with a dynamic, integrated model based on wellness components of interpersonal, spiritual, emotional, mental, and physical. He teaches skills to help his clients live a life of joyful recovery.
In addition we offer individual, couples, and family counseling for all family members and significant others for support, education, and an opportunity to address their own healing. Growth & Recovery therapists available with this specialty include Sasha Bartunek, LMHC; Jenn Brischetto, LMHC; Kelly Glass, MSW; Ashley Parson, MSW; and Claire Schweighofer, LMHC.
Additional Resources
Literature-
I'll Quit Tomorrow, A Practical Guide to Alcoholism Treatment, by Vernon E. Johnson
Alcoholics Anonymous, by Bill W.
12 Steps and 12 Traditions, by Bill W.
Relapse Prevention Therapy Workbook: Identifying Early Warning Signs, by-Terence T. Gorski and Stephen F. Grinstead
The Wisdom to Know the Difference: An Acceptance and Commitment Therapy Workbook for Overcoming Substance Abuse, by Kelly G. Wilson
Passages Through Recovery, by Terence T. Gorski.
Substance Abuse Treatment Facilities
Clean – https://www.cleanrecoverycenters.com/
Cura South – https://www.curasouth.com/
Fairwinds Treatment Center – https://fairwindstreatment.com/
Operation PAR, Inc – https://www.operationpar.org/
Phoenix House – https://www.phoenixhouse.org/
Riverside Recovery – https://rrtampa.com/
Spring Gardens Recovery – https://www.springgardensrecovery.com/
Turning Point of Tampa – https://www.tpoftampa.com/
Community support resources
AA – https://www.aa.org/
NA – https://na.org/
SMART – https://www.smartrecovery.org/
SAMHSA National Helpline – 1-800-662-4357, https://www.samhsa.gov/
Al-Anon – https://al-anon.org/
Al-Anon (for teens) https://al-anon.org/newcomers/teen-corner-alateen/
Nar-Anon – https://www.nar-anon.org/
Pasco County ASAP (Alliance for Substance Abuse Prevention) – https://empoweredcommunities.org/
Sober living programs-Men- https://realrecoveryfl.com/ ;Women- https://opalrecoveryhome.com/
Podcasts – AA Grapevine, The Point is Recovery Podcast