Understanding Obsessive-Compulsive Disorder
Understanding Obsessive-Compulsive Disorder
Obsessive-Compulsive Disorder can manifest in many ways, impacting different aspects of your life. If you're experiencing any of these symptoms, you are not alone:
1

Intrusive Thoughts: Persistent and unwanted thoughts, images, or impulses that cause distress. Examples include: fears of contamination, doubts about safety, or disturbing and taboo themes.

2

Compulsive Behaviors: Repetitive actions performed to alleviate anxiety or prevent perceived harm. Common compulsions include excessive hand washing, checking, counting out loud, or arranging.

3

Mental Rituals: Internal mental rituals such as: repeating certain words, counting mentally, or engaging in mental review, are typically done to neutralize intrusive thoughts or prevent harm.

4

Heightened Anxiety: Intense feelings of fear, anxiety, or distress triggered by obsessions or when unable to perform compulsions. The anxiety can become overwhelming, typically impacting daily functioning and overall well-being.

5

The Need for Certainty: Urgent desire for reassurance or absolute certainty, often leading to the repeated seeking of validation or excessive research to alleviate anxiety and doubt.

6

Symptoms are Time Consuming: OCD symptoms can consume a significant amount of time in one's daily life, interfering with daily responsibilities, relationships, and personal enjoyment.
It is important to remember that OCD symptoms vary in intensity and presentation for each person. Understanding the debilitating nature of this disorder is vital for empathy and early intervention. Effective treatment can help individuals regain control and find relief. If you resonate with any of these symptoms, seeking professional support can help you navigate the challenges and find effective strategies for managing OCD.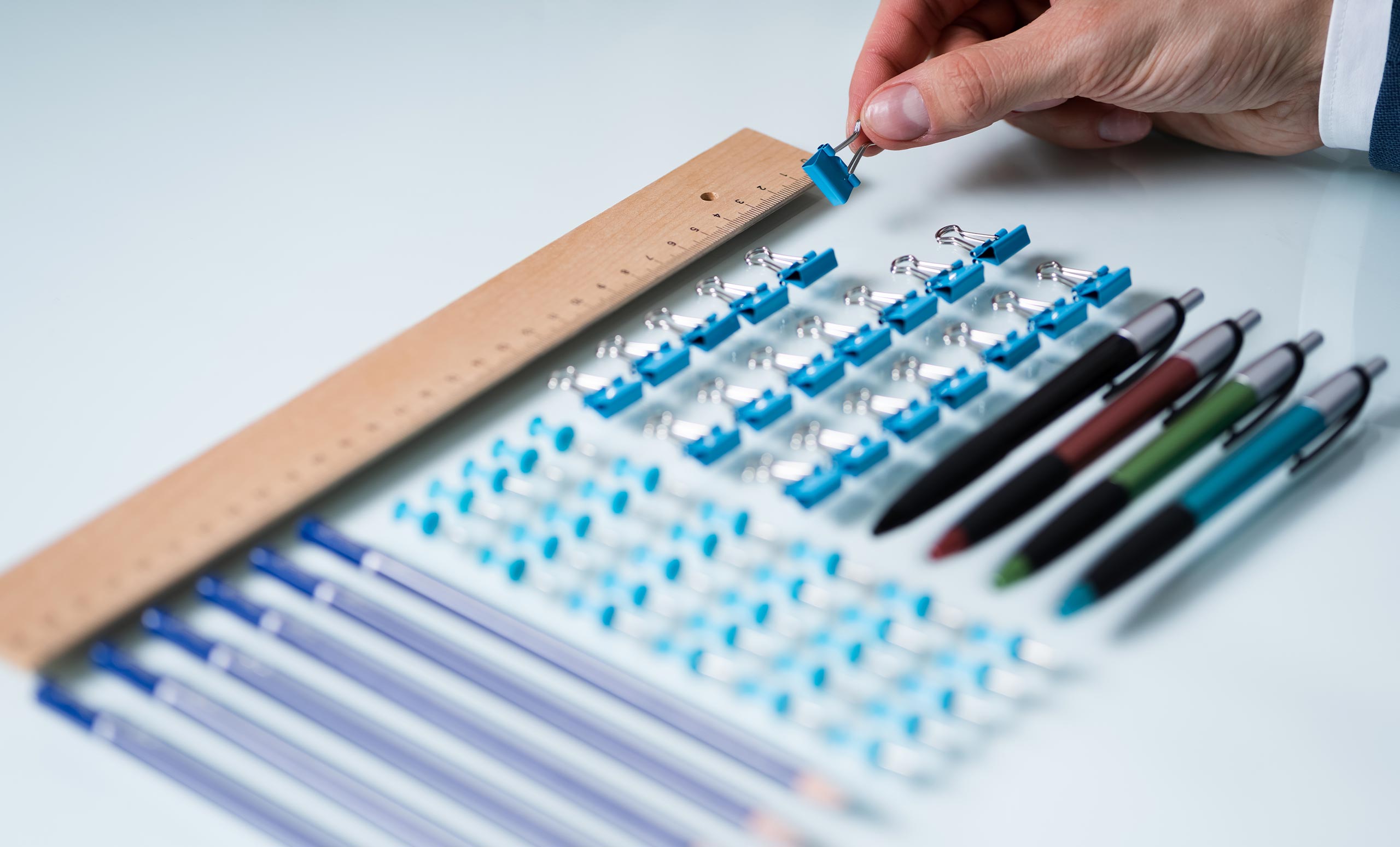 Obsessive Compulsive Disorder Treatments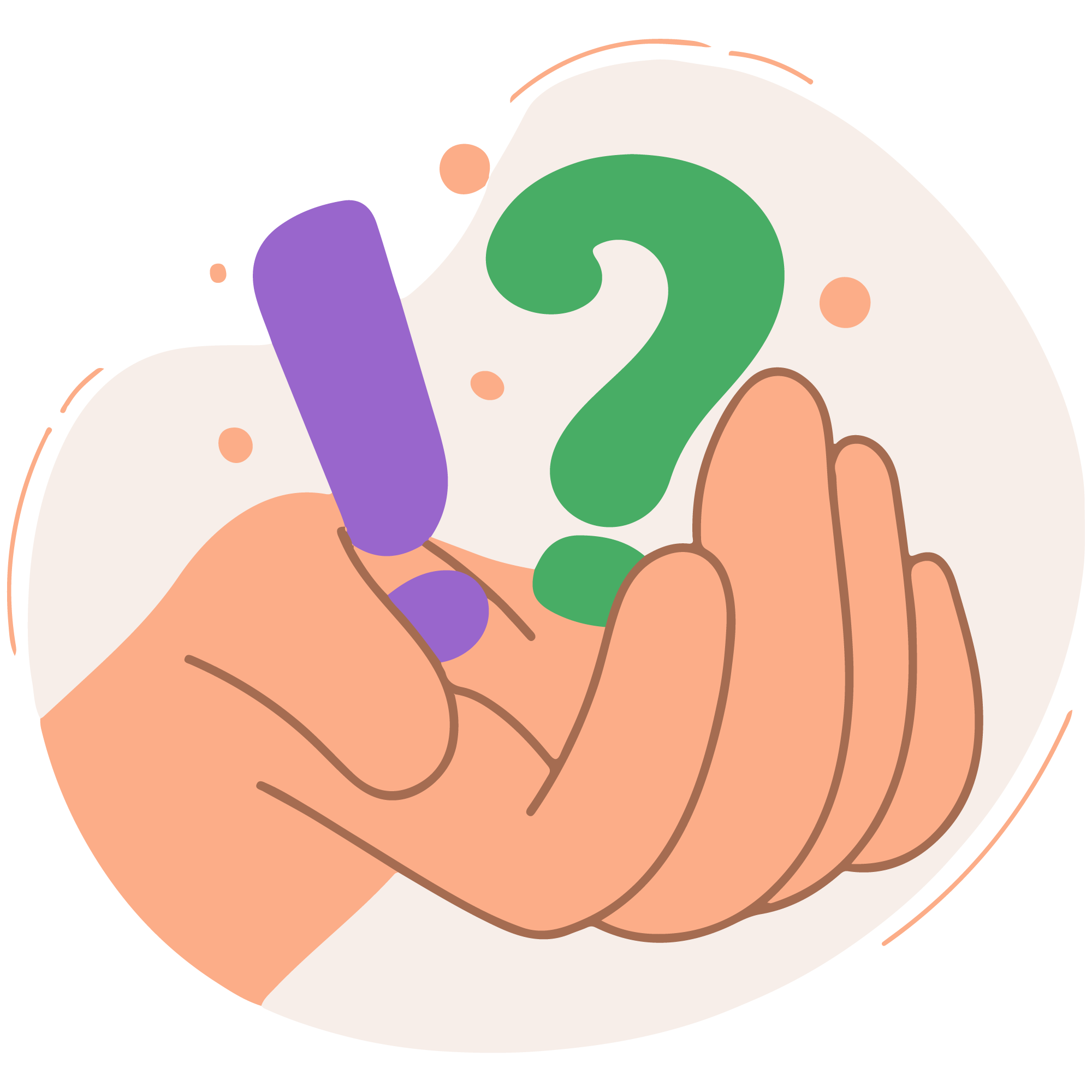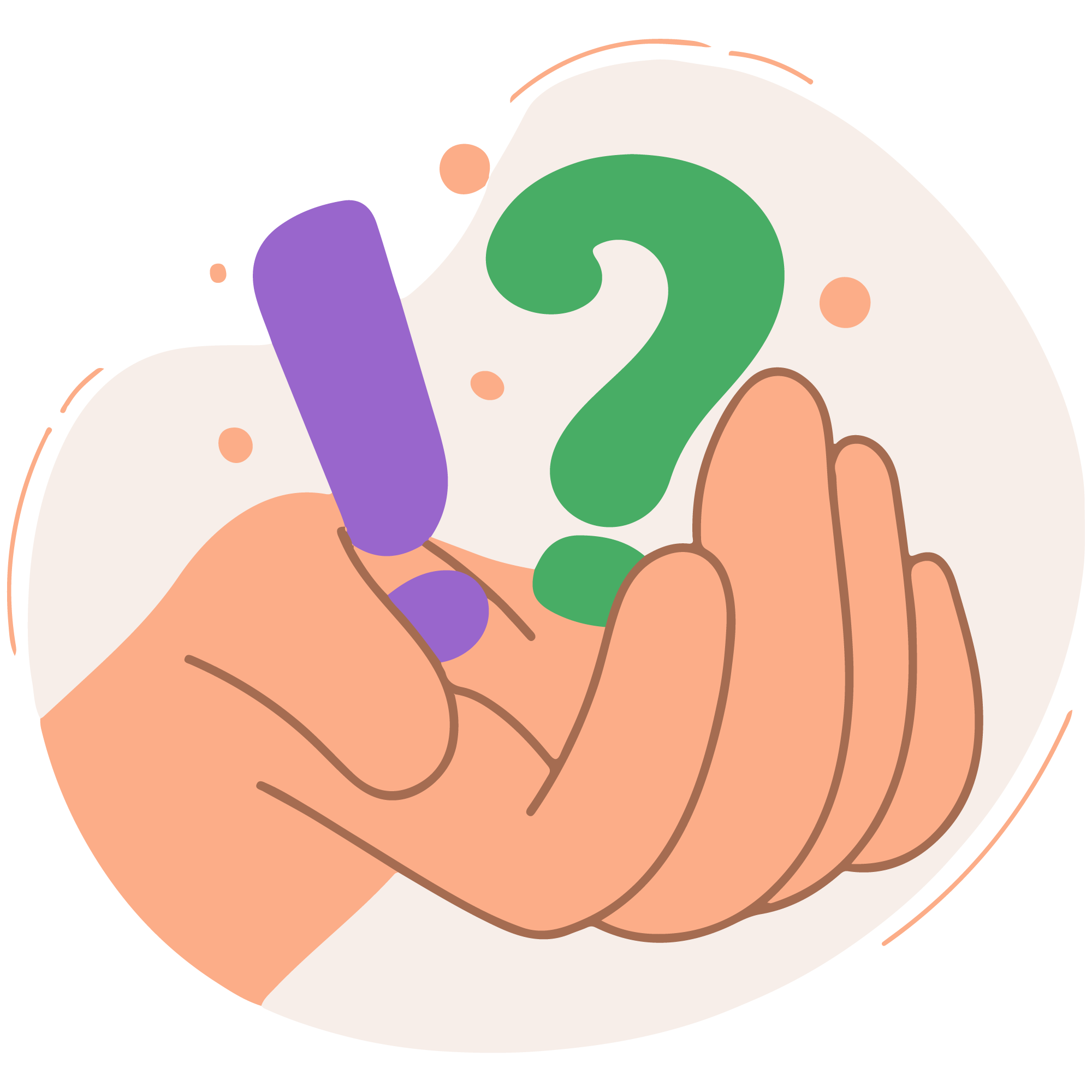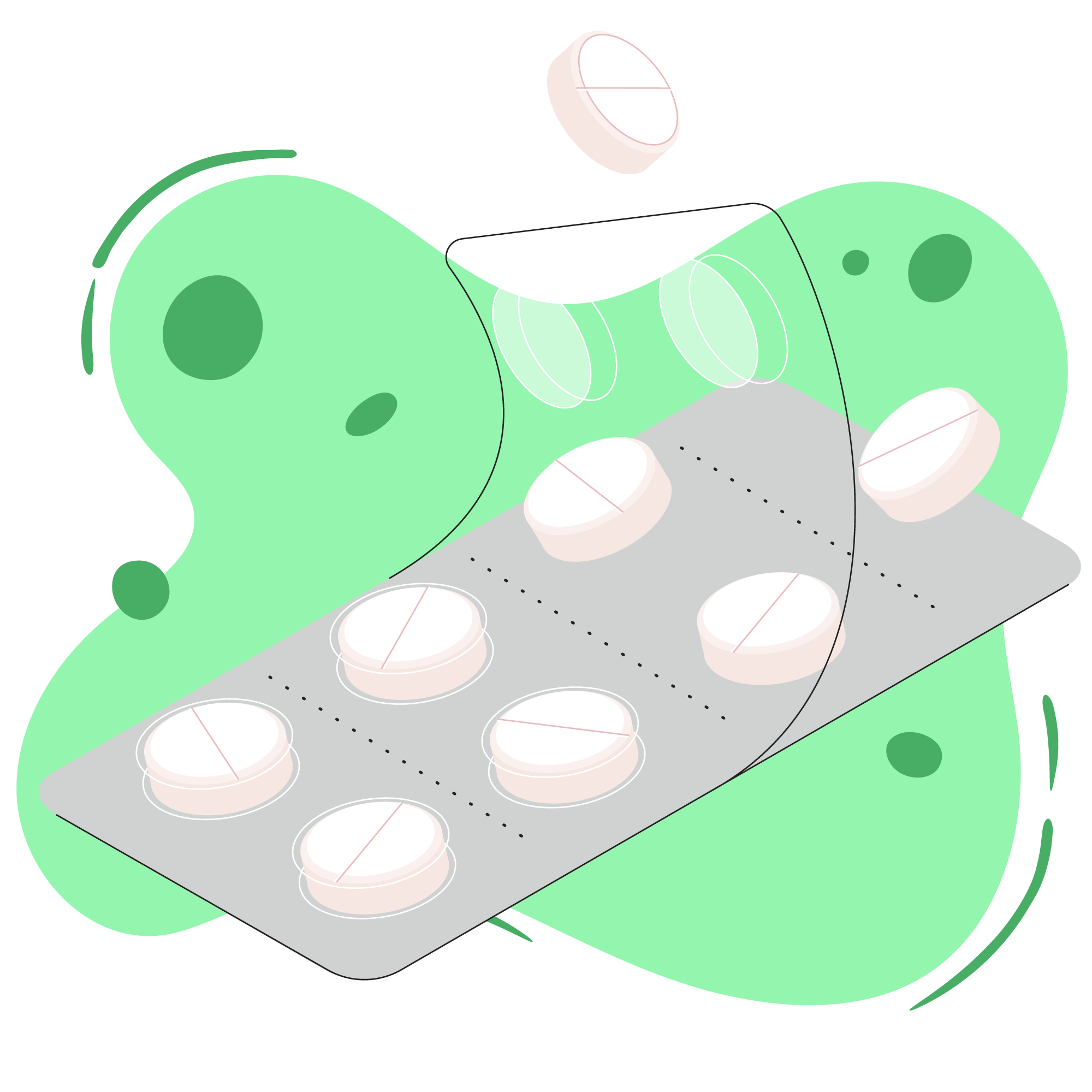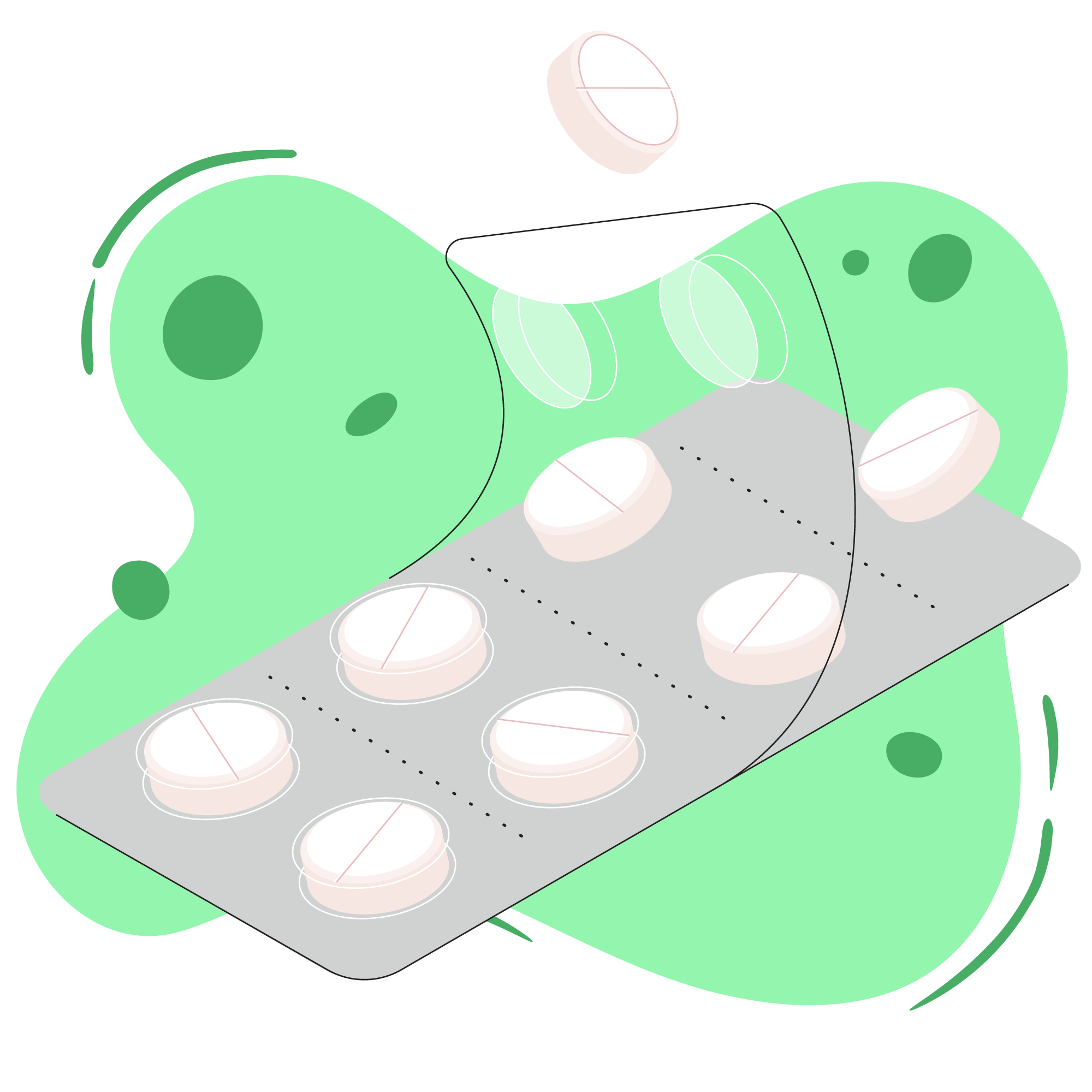 What we offer at Growth & Recovery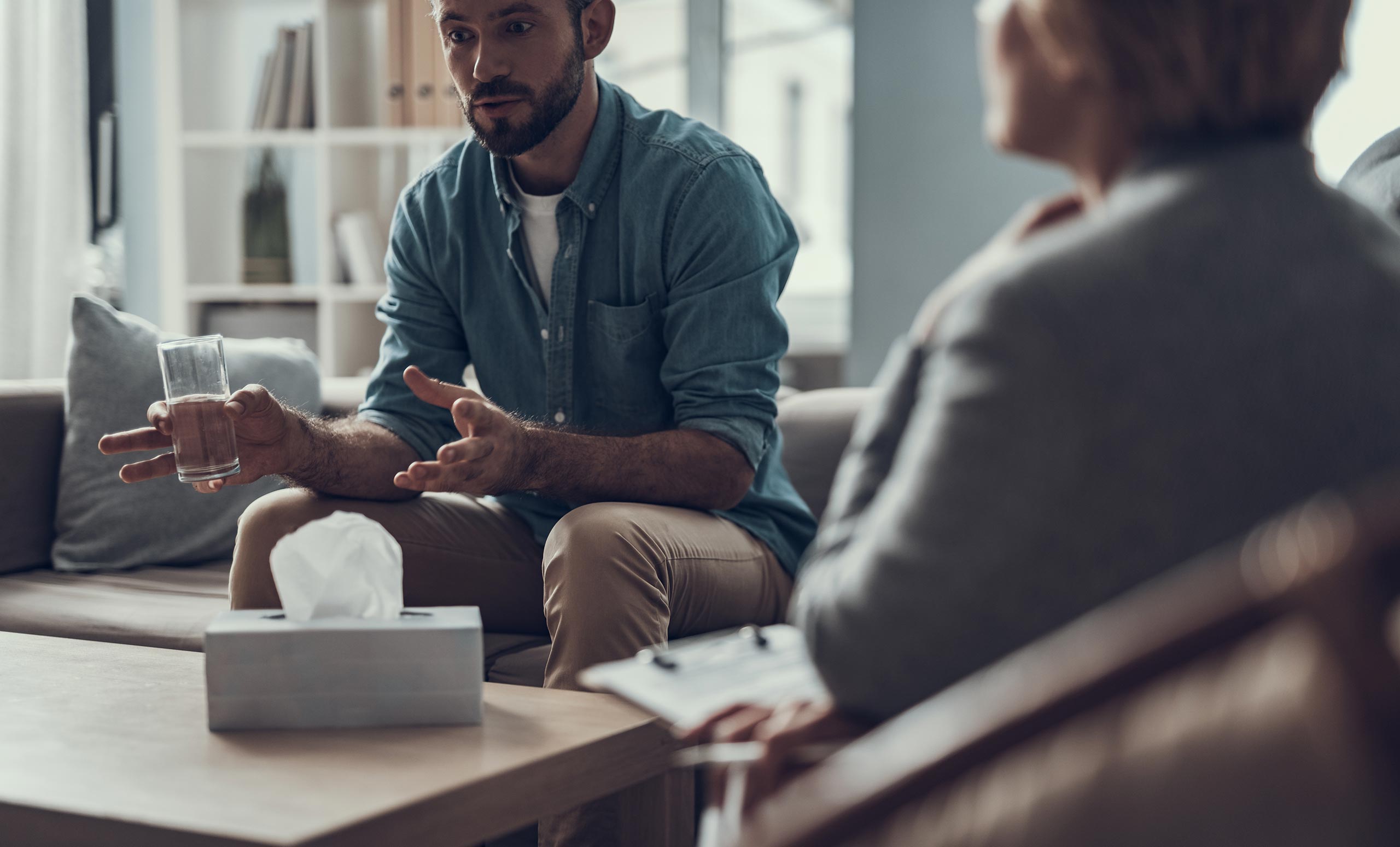 Nicole "Nikki" Williams, LCSW is one of the Growth & Recovery clinicians specializing in treating Obsessive-Compulsive Disorder in teens and adults. She is trained and practiced in treating Obsessive-Compulsive Disorder using various Cognitive Behavioral Therapy modalities such as Inference-based Cognitive Behavioral Therapy (I-CBT, IBT) and Exposure and Response Prevention (ERP). Nikki is committed to the treatment of those with OCD through staying up-to-date on latest research and being an active member of the International OCD Foundation.
International OCD Foundation Resources
Citations
Aardema, F., Bouchard, S., Koszycki, D., Lavoie, M. E., Audet, J.S., & O'Connor, K. (2022). Evaluation of inference-based cognitive-behavioral therapy for obsessive-compulsive disorder: A multicenter randomized controlled trial with three treatment modalities. Psychotherapy and Psychosomatics, 91(5), 348–359. https://doi.org/10.1159/000524425
Abramowitz, J. S., Taylor, S., & McKay, D. (2009). Obsessive-compulsive disorder. The Lancet, 374(9688), 491-499.
IOCDF. "About US – International OCD Foundation." Www.Iocdf.Org, iocdf.org/wp-content/uploads/2014/09/IOCDF-Fact-Sheet-10-5-18.pdf.
Pittenger, C., & Bloch, M. H. (2014). Pharmacological treatment of obsessive-compulsive disorder. The Psychiatric clinics of North America, 37(3), 375–391. https://doi.org/10.1016/j.psc.2014.05.006
Romanelli, R.J., Wu, F.M., Gamba, R., Mojtabai, R. and Segal, J.B. (2014), Behavioral therapy and serotonin reuptake inhibitor pharmacotherapy in the treatment of obsessive–compulsive disorder: a systematic review and meta-analysis of head-to-head randomized controlled trials. Depression and Anxiety, 31: 641-652. https://doi.org/10.1002/da.22232