About Kelly
Kelly began her career almost 40 years ago as a teacher in a church preschool program. She explains that since those early years "working with the littles," she has been blessed to share in so many different stories & life challenges of those she has encountered since. From working in domestic violence shelters, juvenile probation programs, in-home family services, day-treatment, and outpatient mental health settings, Kelly has been a counselor, a supervisor, and a program trailblazer.
Now, Kelly joins the team at Growth & Recovery to offer individual, family, and group therapies to ages 4 through older adults. When asked to describe the client population she enjoys working with most, Kelly has difficulty answering. The reason is that she loves working with each age and stage of life and deeply connects with whatever unique experience each individual client comes to address.
Kelly says, "I count it as a gratitude when clients choose to take their journey with me." She emphasizes, "I don't take that lightly."
Kelly is known for her creative and "outside the box" approaches. In addition to traditional talk therapy, Kelly utilizes alternative methods & tools such as art and play therapy (for all ages.) She remains cognizant that not all clients are going to be auditory learners. "Sometimes clients need visual or tactile methods," she explains, to help them express and assimilate what they are learning inside sessions.
Offering day, evening, and Saturday appointments, Kelly currently sees clients on a private pay basis only.
*A Provisional Social Worker has completed all the education, supervision, and experience requirements for licensure but whose final testing results are pending. This credential has been approved by Florida's Board of Clinical Social Work, Marriage & Family Therapy, and Mental Health Counseling.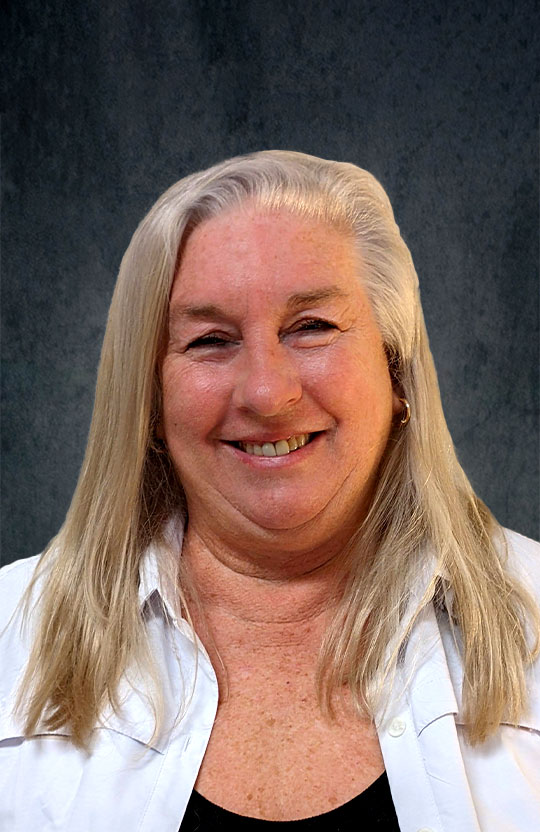 "I count it as a gratitude when clients choose to take their journey with me."
"I count it as a gratitude when clients choose to take their journey with me."
Kelly specializes in:
ADHD

Anxiety & stress

Autism

Child behavior concerns

Domestic & family violence

Grief

Life transitions

Mood Disorders

Parenting & family styles

Self-esteem

Self-harm

Substance abuse
Our Location
Our office is conveniently located in Hunting Creek Pointe office park, just a half-mile from the Little Road/Hwy. 54 intersection in Trinity and within 10 miles of Odessa, New Port Richey, Port Richey, Palm Harbor, East Lake, Tarpon Springs, Bayonet Point, and Hudson.
Contact Form
If you would like to make an appointment with Robert Evanko, fill the form and we will reach out to you.