About Jennifer
In the field for more than a decade, Jenn provides services to individuals aged 3+ at Growth & Recovery Counseling.
Jenn has a special gift for connecting with children who are having trouble expressing themselves, and are showing obvious signs of low self-esteem, aggression, isolation, or poor social skills. She also has a real heart for individuals who may feel alone in their battle with depression or anxiety and are struggling to adapt to difficult changes happening in their lives.
She states: "My commitment is to provide innovative ways for helping individuals . . . handle their circumstances."
In addition to offering individual therapy, Jenn also works closely with parents & families. For example, she might help a separating couple identify and amicably resolve issues that could impact the children. Or she might serve as a consultant and support for parents of a teen who self-harms.
Jenn believes taking the time to really get to know and understand each client is critical for therapy to be most effective. She also believes that there are typically reasons behind a child's "misbehavior."
"It's important in therapy," she explains, "to look at the whole picture . . . to find the root cause. You can't just put a band-aid on the symptoms. There is a reason for that behavior. You've just got to find out what that reason is." Once that is clear, she & her client can actively work together to "master" the problems that were previously causing the suffering.
Jenn pulls from a variety of approaches based on the needs of her client to include: CBT, DBT, Solution-focused, Person-centered, Expressive arts, and Play therapy.
In the office on Tuesdays, Saturdays, and Sundays, Jenn is private pay only, with insurance panels pending. Immediate appointments are available.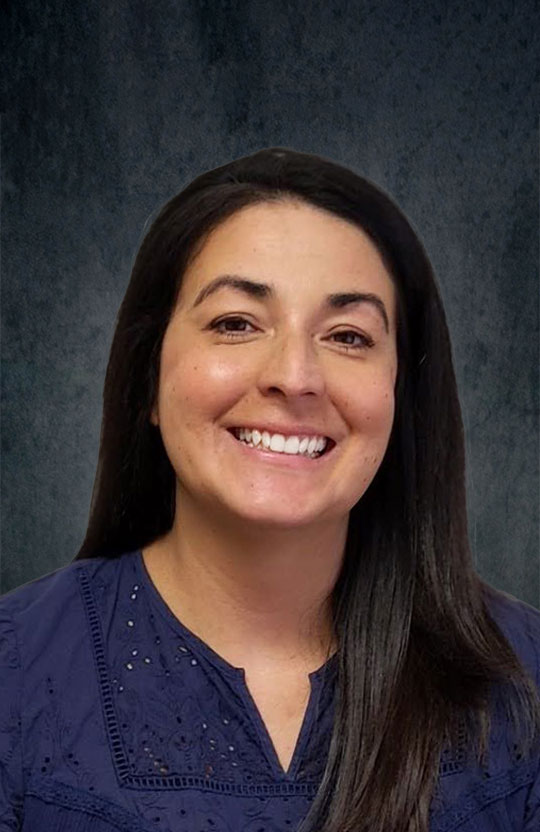 "We actively master what we passively suffer."
–  by Dr. Mark Savickas
"We actively master what we passively suffer."
–  by Dr. Mark Savickas
Jennifer specializes in:
ADHD/ODD

Adoption

Anxiety

Anger management

Caregiver stress

Depression

Family life changes

Grief

Low self esteem

Self harm

Trauma/abuse
Our Location
Our office is conveniently located in Hunting Creek Pointe office park, just a half-mile from the Little Road/Hwy. 54 intersection in Trinity and within 10 miles of Odessa, New Port Richey, Port Richey, Palm Harbor, East Lake, Tarpon Springs, Bayonet Point, and Hudson.
Contact Form
If you would like to make an appointment with Jessica Judd, fill the form and we will reach out to you.