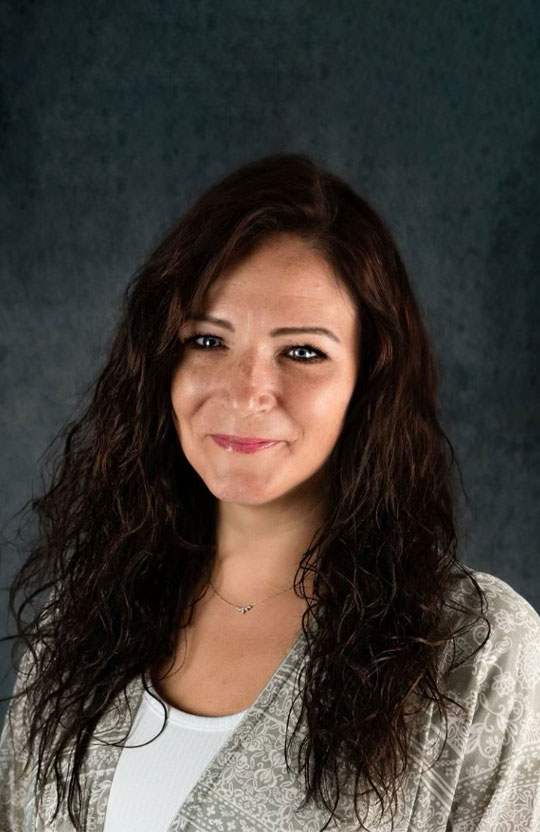 Mind, body, and spirit connection for wellness and healing.
Mind, body, and spirit connection for wellness and healing.
About Alison
Alison has had a life-long passion for studying varied therapeutic modalities and wisdom teachings. She became a Tibetan Buddhist Dzogchen Lama going on to lead meditation and philosophical discussion groups. She studied yoga overseas in South Korea and implemented her training background to work with active duty military members and their families suffering from PTSD and stress. She then went on to also become licensed in therapeutic massage therapy. Clearly, Alison holds a strong belief in the mind/body/spirit connection to overall wellness and healing.
Within this fascinating life journey, Alison discovered HYPNOSIS as a powerful tool for intentional change and self improvement. This is the service that she currently offers clients at Growth & Recovery Counseling. During hypnosis sessions, Alison might also incorporate such methods as biofeedback, neurolinguistic programming, and the emotional freedom technique. As a Certified Master Hypnotist, Alison has completed 400 hours of training through the Nationally Accredited Hypnosis Motivation Institute, and is a current member of the American Hypnosis Association and the Hypnotherapists Union Local 472 AFL-CIO with a certification ID #64807528.
Alison sees clients on a private pay basis only, offering maximum scheduling flexibility through telehealth appointments.
Additional Areas where hypnosis might help: Anger, Addictions, Assertiveness, Smoking Cessation, Career Success, Test Anxiety, Pre-surgery Anxiety, Perfectionism, Sports Performance, Fear of Failure, Headaches, Social Anxiety, Self esteem, Chronic pain, Self Defeating behaviors, Weight loss and more!*
*Some services require doctor referral. Please inquire.
Offers maximum scheduling flexibility through telehealth appointments.
Alison specializes in:
Stress/general relaxation

Anxiety

Depression

Fears

Grief & loss

Habit Control

Relationship enhancement

Trauma, PTSD
Our Location
Our office is conveniently located in Hunting Creek Pointe office park, just a half-mile from the Little Road/Hwy. 54 intersection in Trinity and within 10 miles of Odessa, New Port Richey, Port Richey, Palm Harbor, East Lake, Tarpon Springs, Bayonet Point, and Hudson.
Contact Form
If you would like to make an appointment with Alison Preloznik, fill the form and we will reach out to you.